For your industrial
earthquake safety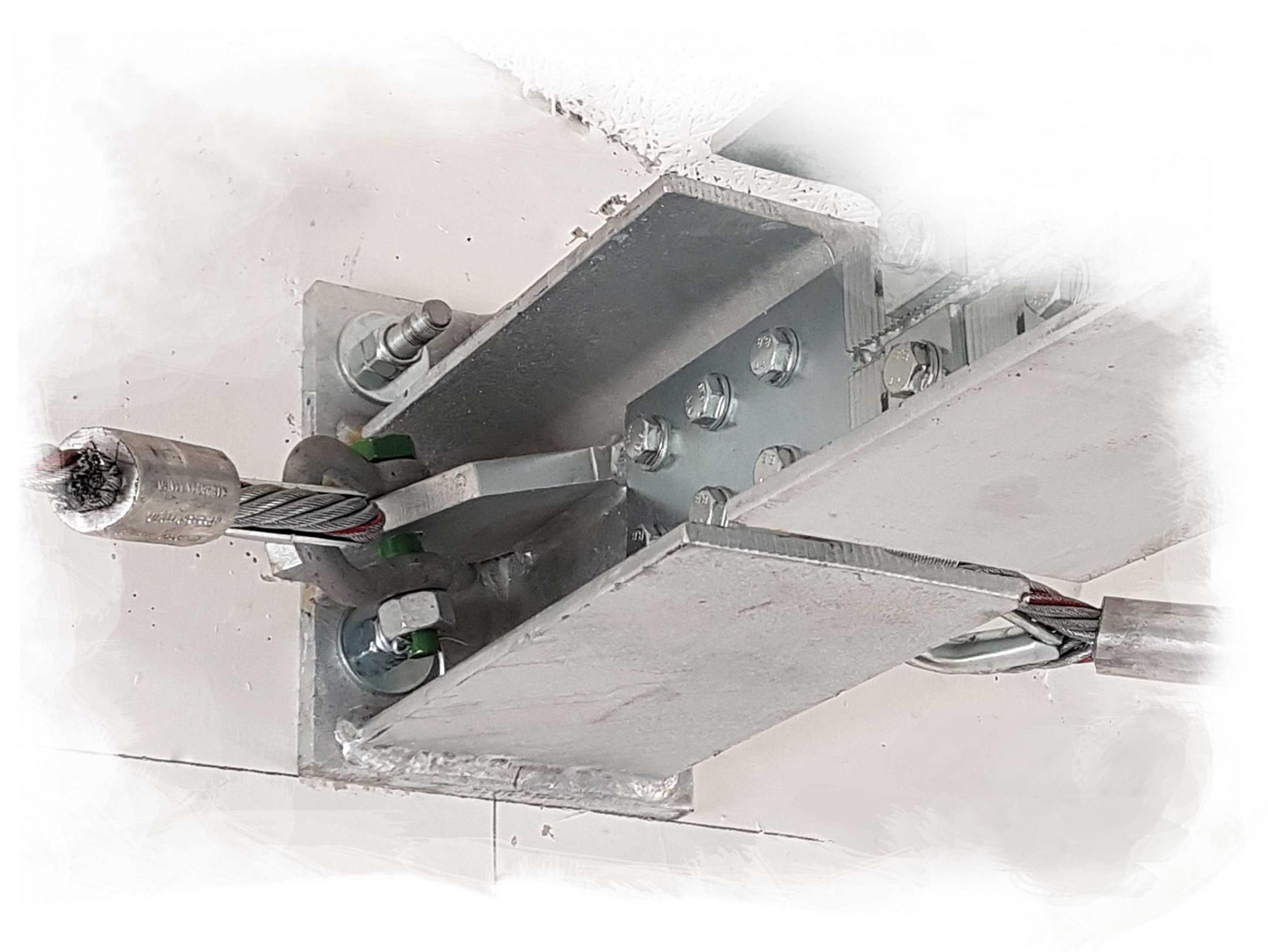 seriana edilizia
Earthquake strengthening in companies has always been our core business
Our goal is to carry out quality earthquake strengthening without inconveniencing the client's business as, over time, we have learnt first-hand just how valuable it is for the client that we minimize disruption of the company's daily life.
Precast concrete buildings erected without earthquake proofing often prove more vulnerable from a seismic point of view. Structures built before Italy's building code (NTC 2008) was introduced feature serious technical shortcomings that lead to swift and critical localized collapse.

seismic retrofit specialists
A custom path to earthquake strengthening
Specific solutions and services catering to our clients' requirements: whether you need a seismic risk analysis, earthquake strengthening work, or just have a query or need advice on taking advantage of the tax benefits offered by the government.
find out more about our seismic retrofit process


we have a track record of successful projects
We serve your company needs with a personalized approach
We have completed projects on over 600 buildings. Drawing on our experience, we have reduced seismic vulnerability and made structural improvements. Find out more about the companies we have done work for, and the projects' methods and distinctive features.
find out more about our past earthquake strengthening projects


a leading name in earthquake strengthening
An ever-expanding market with a growing appreciation and awareness
We have grown from the dream of four entrepreneurs to a leading seismic retrofit company. Structured with four site teams primed to do the work during your company's scheduled downtime, over four shifts a day, 365 days a year.
find out who we are and learn about our company