Team
Over 80 people sharing a single dream: to make Italian buildings earthquake proof.
We have always believed that Seriana Edilizia's true value added lies in its people. Over the years, the team has grown to 80 strong to be able to suitably cater to the demand of an ever-expanding market seeing a growing appreciation and awareness of the seismic issue in Italy.
Organized across a number of departments — each expert and specialized in their respective fields — we interact synergistically to offer our clients a service of the highest standards in terms of quality and professionalism.
Michele Assolari
Mirko Assolari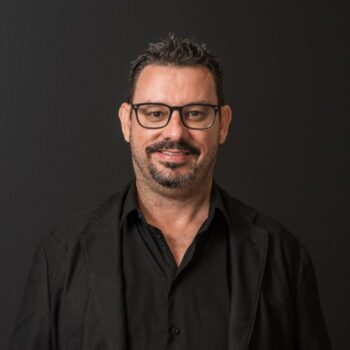 Francesca Lorenzi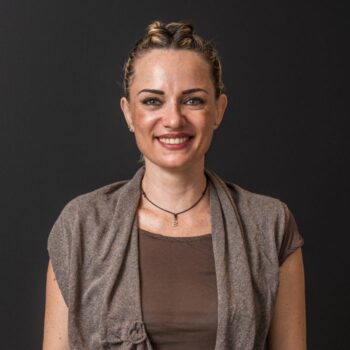 Sorina Cristescu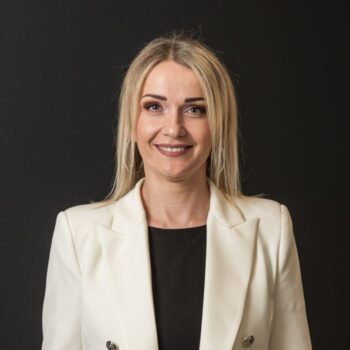 Norma Ravelli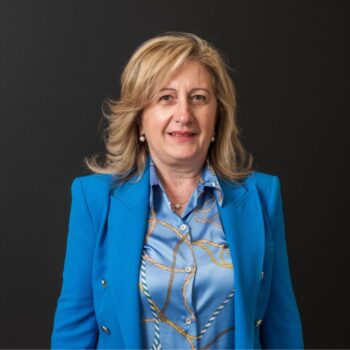 Marco Malzanni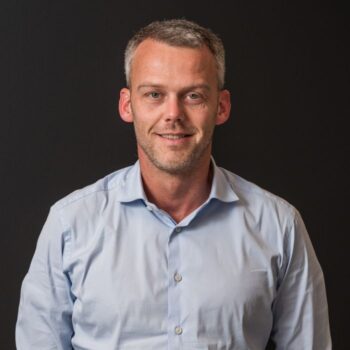 Thomas Mazzoleni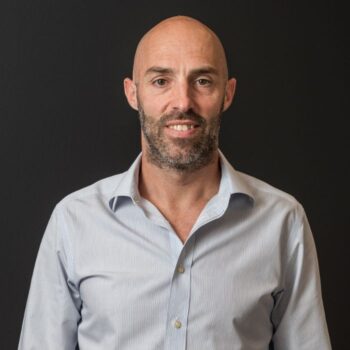 Carlo Rizzi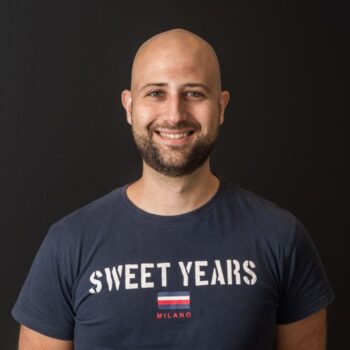 Paolo Zanga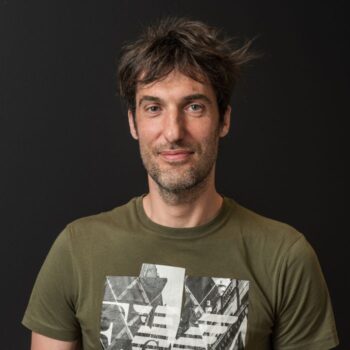 Stefano Longaretti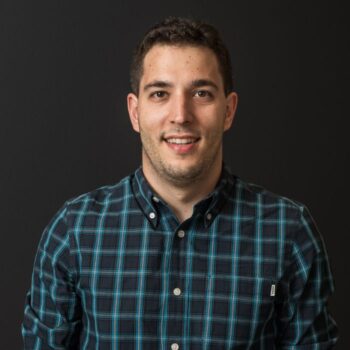 Vania Pellicioli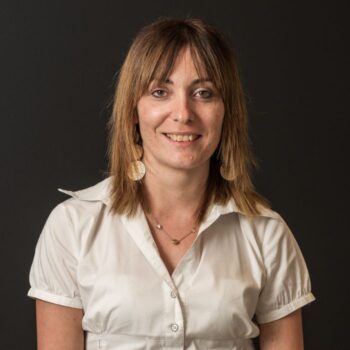 Marco Zanini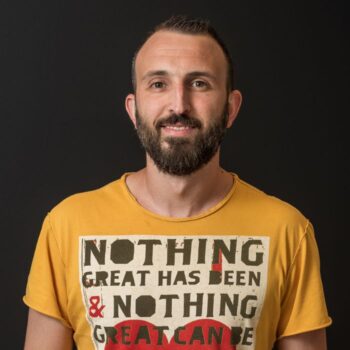 Sara Piccolini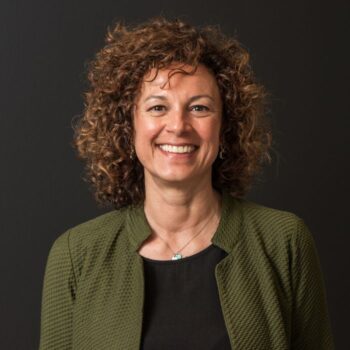 Roberto Sonzogni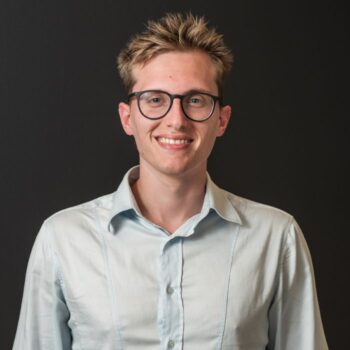 Lisa Gerosa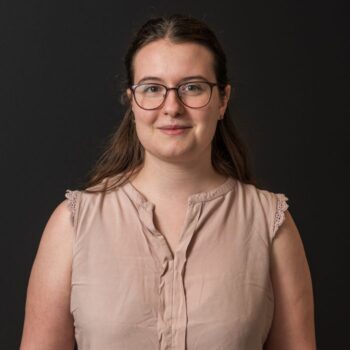 Lorenzo Locatelli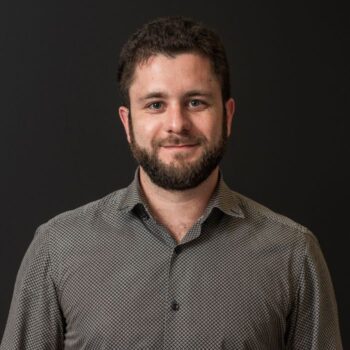 Fabiola D'Anella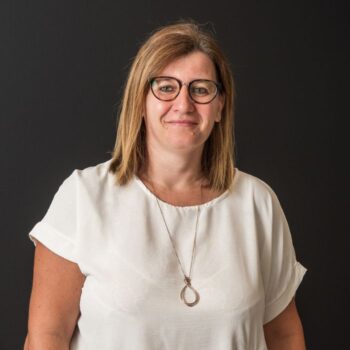 Giulia Bettoni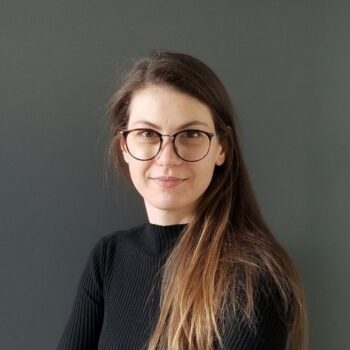 Laura Moriggi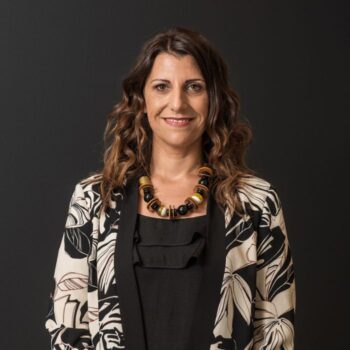 Martina Maffi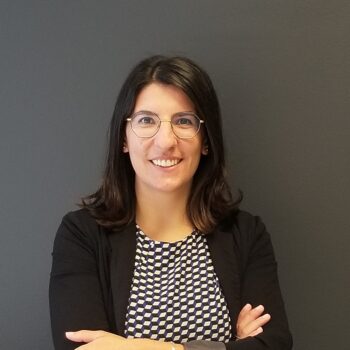 Olivo Mussetti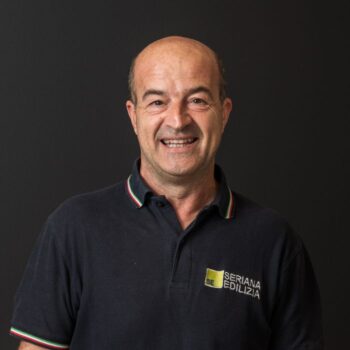 Claudia Fera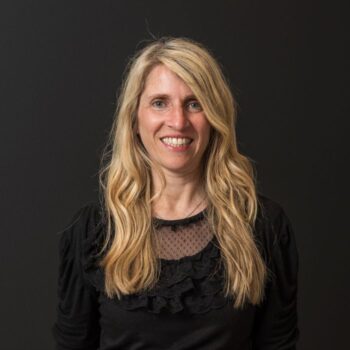 Massimiliano Terzi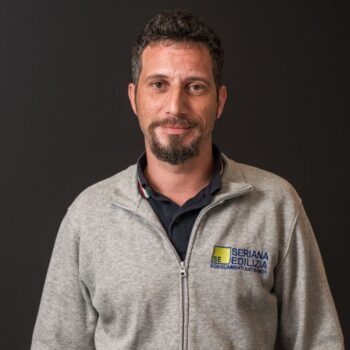 Mattia Marchetti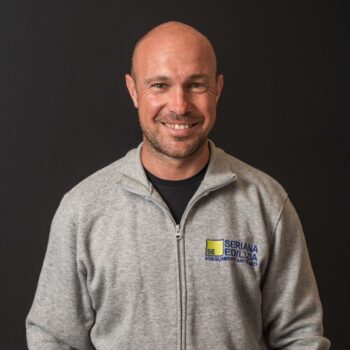 Luca Modesti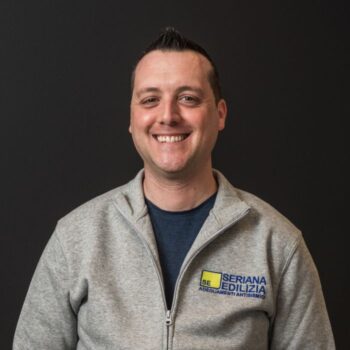 Claudio Crippa
Sergio Iacchetti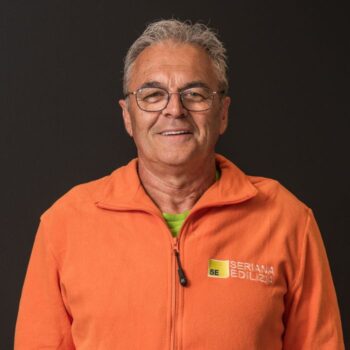 Philip Jaber
Fabiano Assoni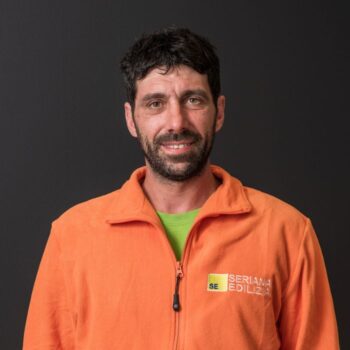 Lorenzo Resmini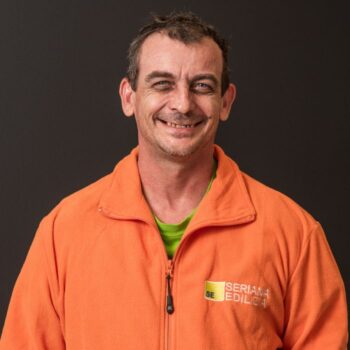 Luigi Ubbiali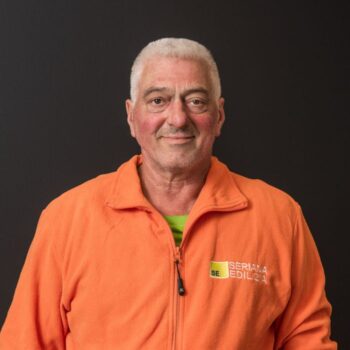 Roselito Ramirez Alcantara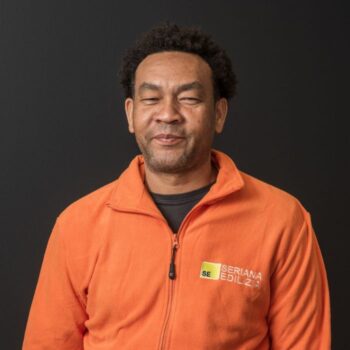 Elvis Kwakye
Fabrizio Maver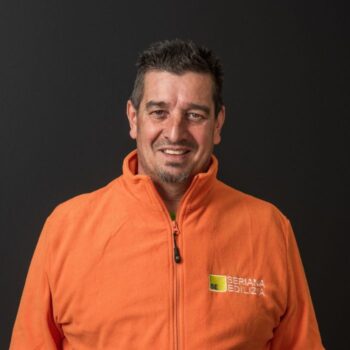 Teos Pasta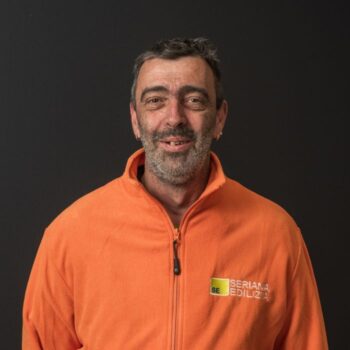 Mario Corna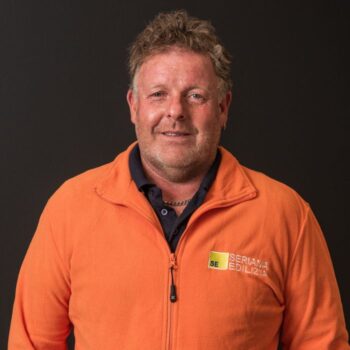 Giuseppe Benigno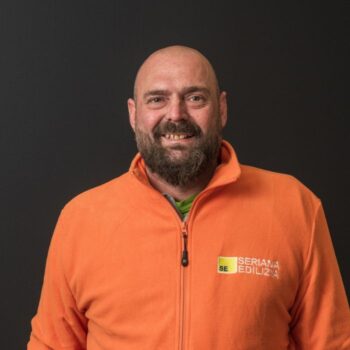 Matteo Corallini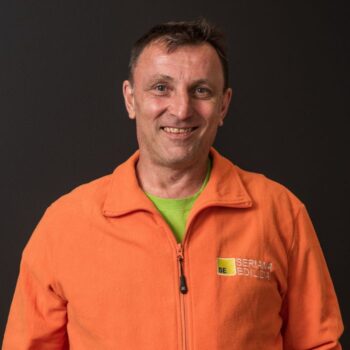 Diagne Alioune Badara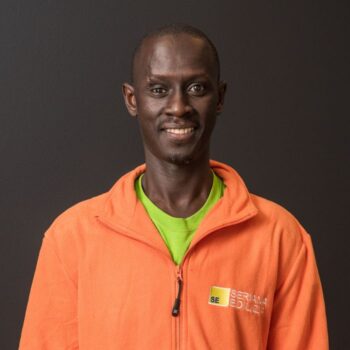 Rudy Consonni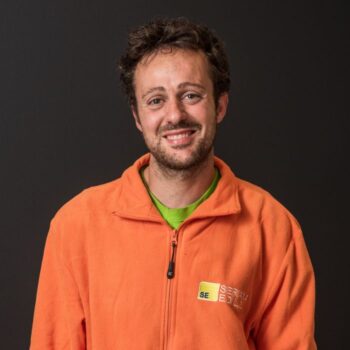 Alessandro Chinelli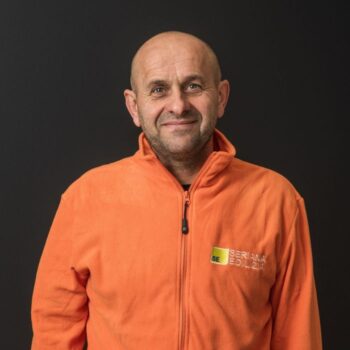 Ibrahima Dembele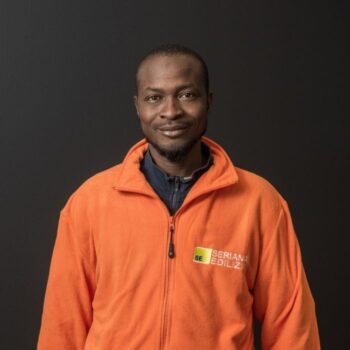 Javaid Zehab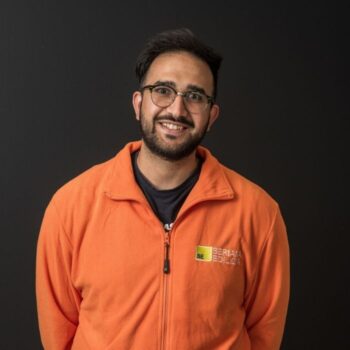 Fara Ba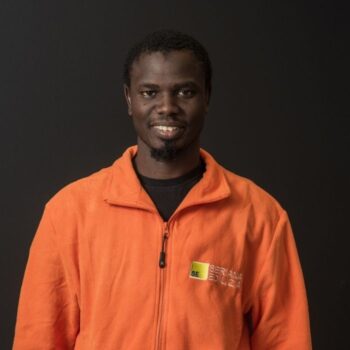 Roberto Pellegrinelli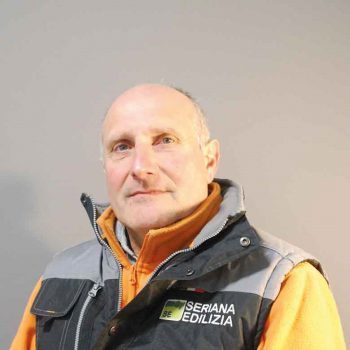 Ivan Ghisleni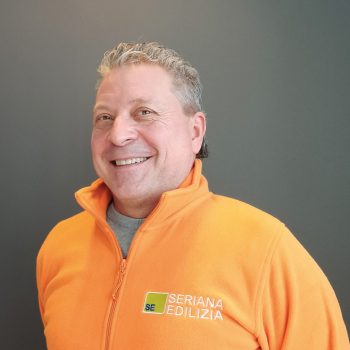 Perez German Noel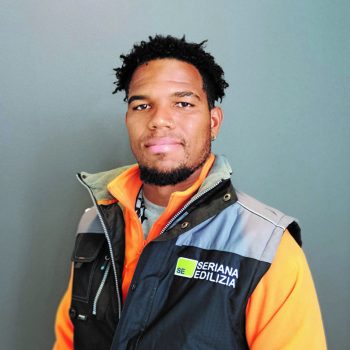 Antonio Puddu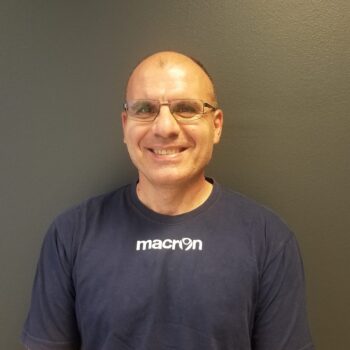 Roland Keci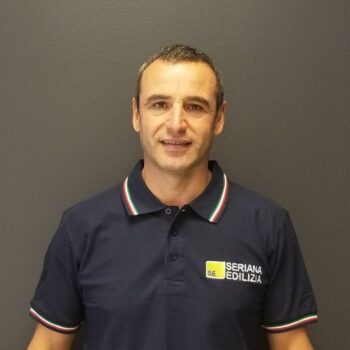 Marco Daniele Bolis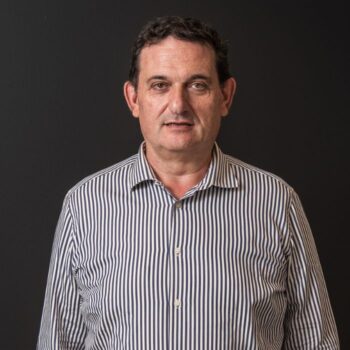 Paolo Di Ceglie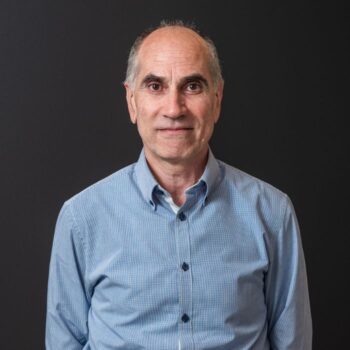 Patrizia Brambilla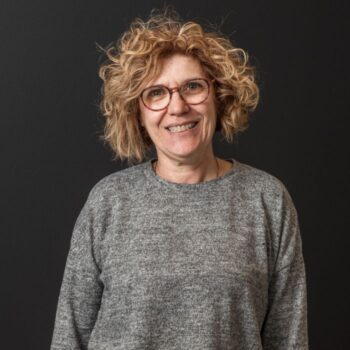 Sara Alari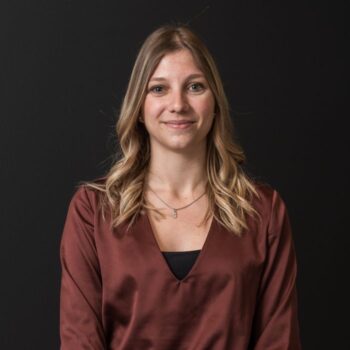 Bruno Zanoli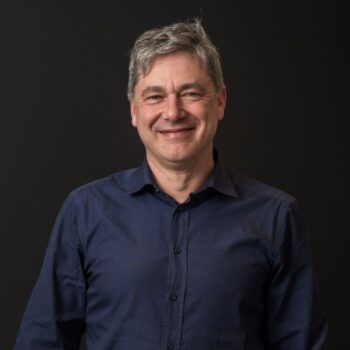 Pamela Nodari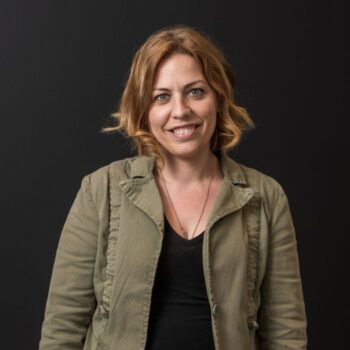 Giulio Colombo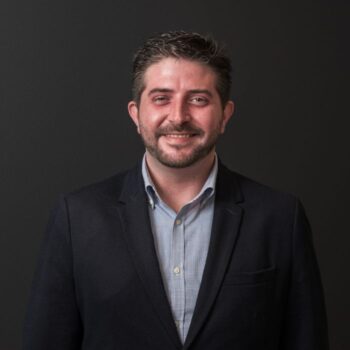 Fabio Acerboni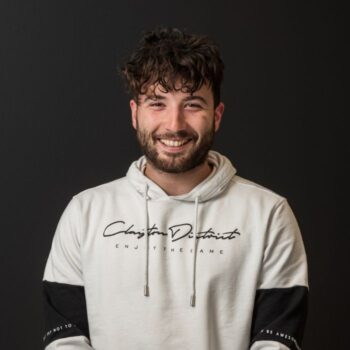 Ivan Nicoli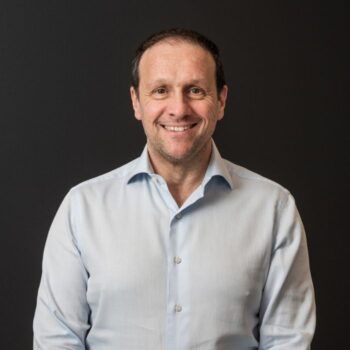 Marketing & Communication
Emanuela Federici
Erika Vallone
Teresa Gini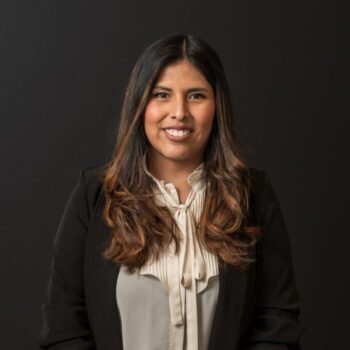 Technical Account Managers
Enrico Martini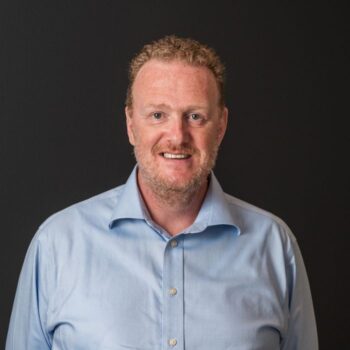 Andrea Ridolfi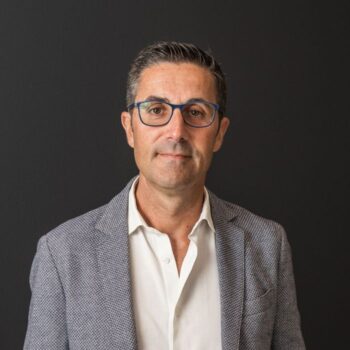 Simone Ferrarese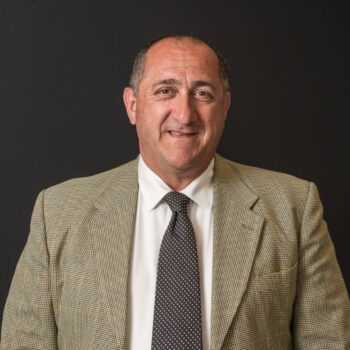 Francesca Mapelli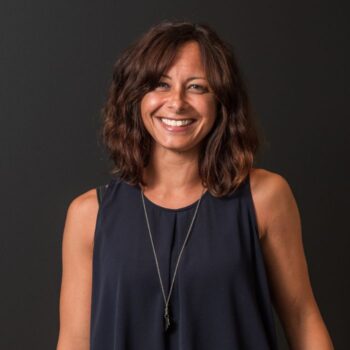 Marco Bosis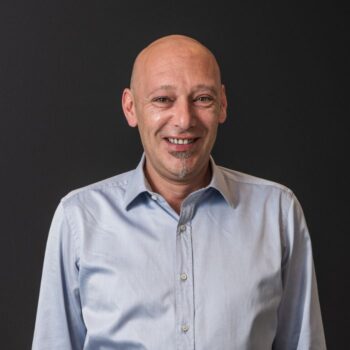 Gianpaolo Bonetti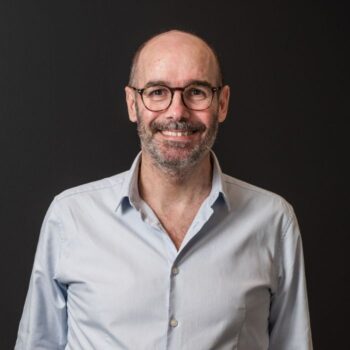 Giorgio Federzoni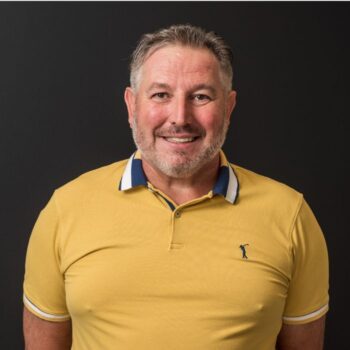 Andrea Bollettini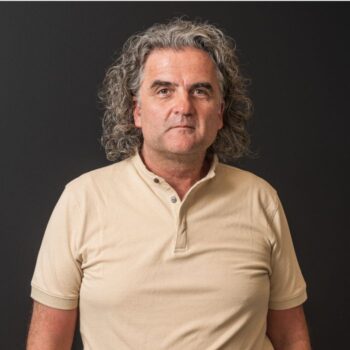 Andrea Ferro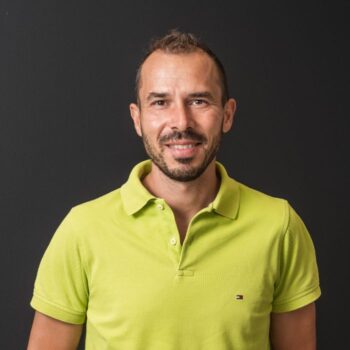 Nadin Brena
Tanya Guerinoni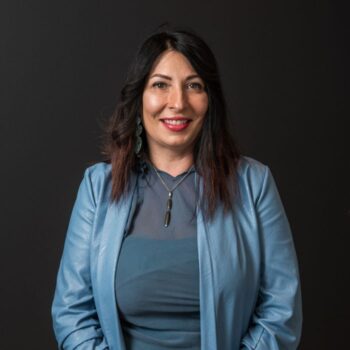 Viola Oldoini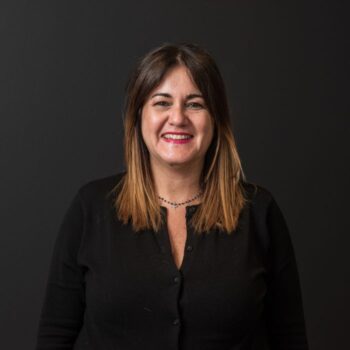 Cecilia Angeloni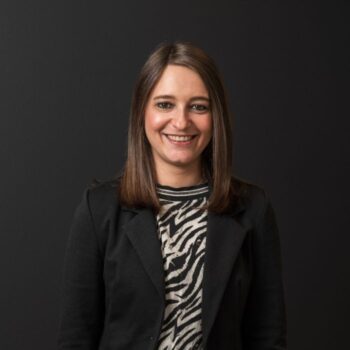 Silvia Cadè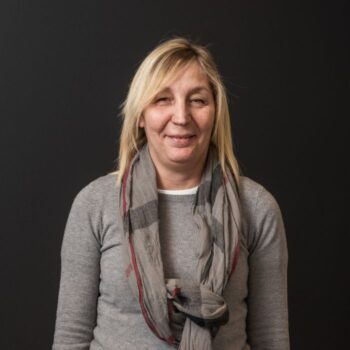 Laura Meneghetti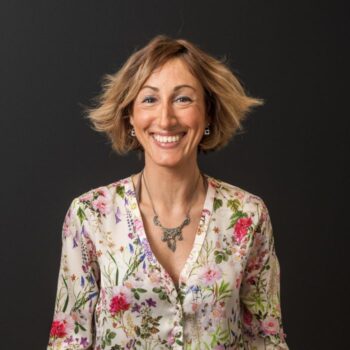 Laura Maffi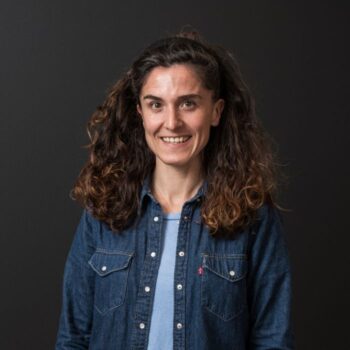 Nelita Liberti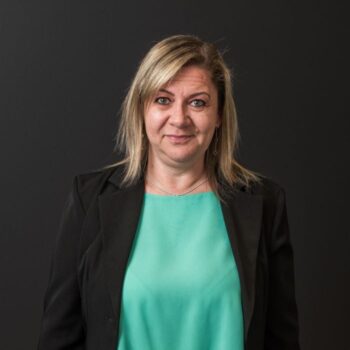 Contact us to request earthquake improvement work
Are you interested in earthquake improvement work and/or a seismic retrofit for your home and/or company? Leave us a message and a member of our team will get back to you ASAP